Paypoint, the 26,700 strong convenience store payment network announced a massive step forward today.  From early October, you will be able to purchase digital vouchers for popular video games networks using cash at your local newsagents.
A More Digital High street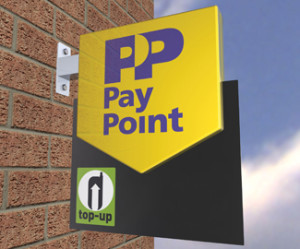 The lines between online and offline blurred a little bit more today. Paypoint announced that customers will be able to use cash to pay for e-vouchers for the following launch partners' game networks.
Playstation
Nintendo
Bin Weevils ( the massively popular online children's game)
Controlling the online spend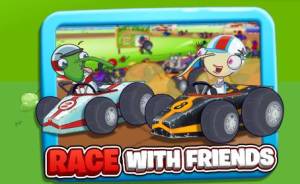 I personally love this idea.  On one side we have Apple being chastised for allowing children to make in-app purchases without parent's permission, There is clearly a better way.  Paypoint provides a practical and accessible alternative by letting parents pay for just the credit that they want to give to their kids and can sleep safe knowing that there won't be a huge surprise bill in the morning.
As long as Paypoint can build awareness and advertise these services and get people's attention, I can really see this sort of thing paying off.
My suggestion to overcome the challenge of online vouchering

The largest challenge with e-vouchering is that the customer can psychologically feel like they are paying for something and getting nothing in return.
I personally would package up the printed digital vouchers with small branded envelopes or even playing cards, to make customers feel that they are getting something tangible.  Heck, if they get a cool agency onboard who knows about collectables, then this might even drive more sales than the vouchers themselves.
The experience in-store should also be quite attention grabbing.  This would also be a really great place to use some social digital signs in-store to show the value that other customers are getting from using these cards.  Just because these networks are in small convenience shops, doesn't meant that they can't use some digital signage to drive something as radical as this.
Most importantly that will give the "social proof" that these  services are available at local stores and are being used.
Paypoint: A rural and urban network
I thought it would be interesting to share some details about Paypoint as they have a really great offering for other companies looking to do vouchering for the high street.
Paypoint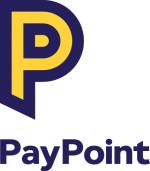 was started in 1996, and their network of cash payment terminals now encompasses over 26700 units.  According to their website,
99% of people in urban areas live within one mile, and 98.5% of people in rural areas within five miles
Thanks to  ConvenienceStore.co.uk for the heads up.