We are riding the wave of the digital revolution and already most industries are seeing major repercussions. The advertising industry has done a staggering job at not only embracing digital and surfing the medium to the extremes. Enter the world of DOOH – Digital Out of Home Advertising.
What is it?
Digital Out of Home has a lot of definitions, but the simplest definition I found was from Scala:
Digital Out of Home or DOOH refers to digital media used for marketing purposes outside of the home. This excludes TV advertising and radio advertising, but includes digital signage.
Its History
Out of home Advertising has been around since merchants first painted signs or glued posters on walls in 1830s to advertise their businesses. Fast forward to 2005 and we see the advent of the very first Digital Advertising panels. It took another 3-4 years before it eventually hit the underground tube stations courtesy of CBS Outdoor.
I found this really lovely video showing someone who was clearly excited to see the digital panels on the underground station back in 2008
For a fuller history check out this lovely summary by the Outdoor Advertising Association
The now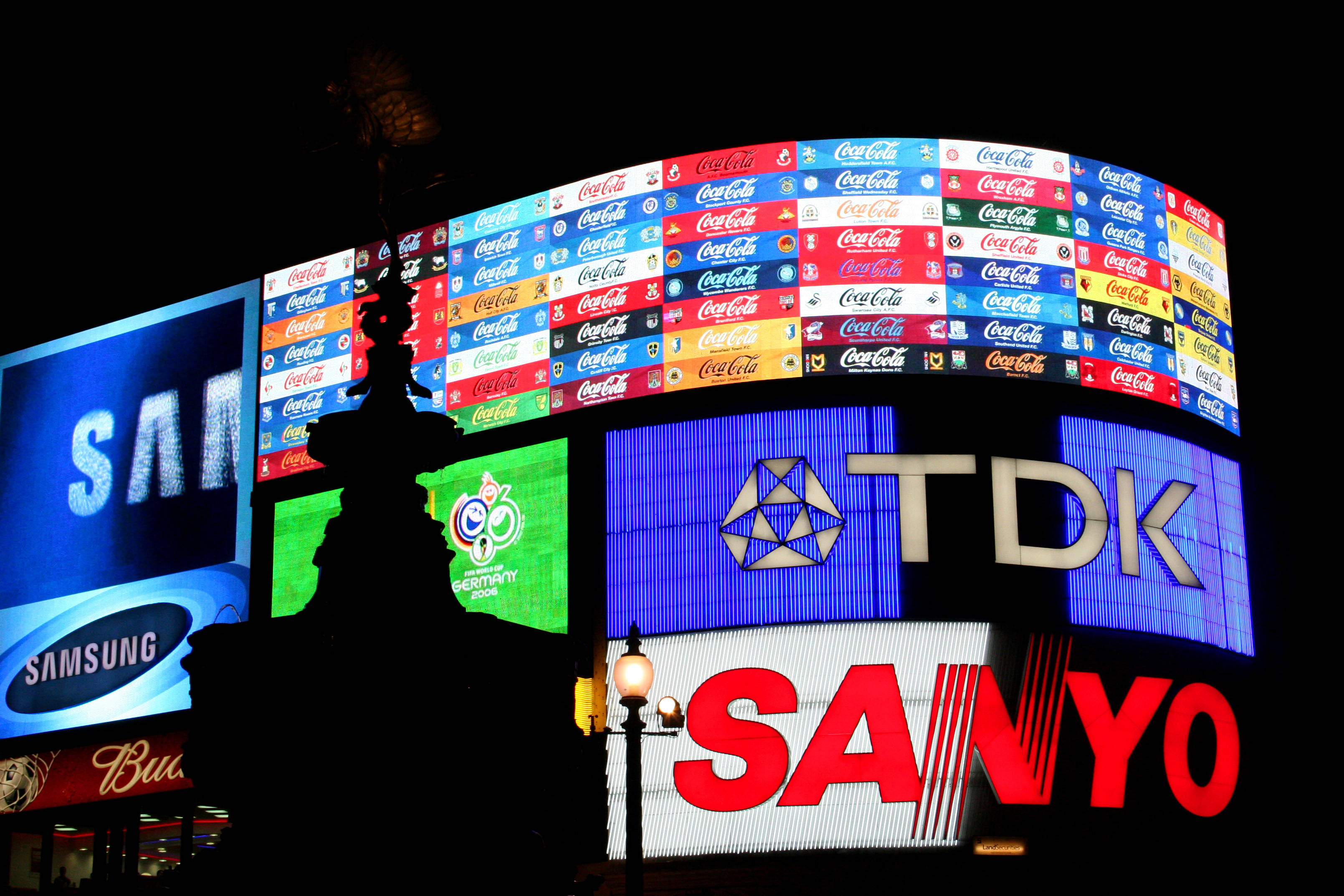 How people are using these digital posters is very much one of the topics that I am going to try and cover in more detail in this blog.
For a taster, to bring you up to speed of some of the ideas that came to the front in 2013- then have a look at JCDecaux's Innovate Team's 2013 Showcase. This shows digital posters not only displaying advertising but allowing customers to vote, print off vouchers and even appear as an augmented reality spaceman.
The future
Fast forward to 2020 and the number of digital out of home screens ( DOOH) is forecast to pass 113,000 which is roughly a 43% increase on today. Just Like how tablets have started replacing the books in our lives, it seems that High Definition LCD screens are going to do the same to the traditional poster in certain areas.
A Final Thought
For me personally, I think this new medium is going to create some amazing new opportunities to interact and purchase for customers. For the purpose of this blog, though, I think I am mostly keen on shying away from the "gimmicky" uses of these DOOH panels, and will try find some good examples that genuinely have a chance of converting visitors into sales.