One Stop, the convenience store chain owned by Tesco has announced a roll out of their new in-store mobile coupons delivered by SMS and Email.
One Stop is the local chain of stores that Tesco had acquired way back in 2003 and has grown massively since then.

After a successful trial during the Olympics with Coca Cola, One Stop have decided that mobile couponing is the future.  One Stop have partnered with Eagle Eye Technology to use their Air platform to deliver coupons straight to customers to redeem in-store.
How it works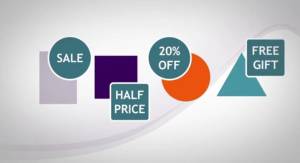 Eagle Eye AIR platform enables real-time, personalized offers to be delivered direct to customers via SMS and email.  Customers are then able to redeem their offers at the point of sale by entering in their unique code that they have been sent. 
After the shop, One stop will be able to send follow up offers or even offer personalised gifts which can be redeemed at a future visit to store.
From all these efforts, One Stop will have access to Eagle Eye's analytics platform to track and respond to customers using the data that the system has gathered.  This will hopefully result in an increase in footfall and a higher average basket.
About Eagle Eye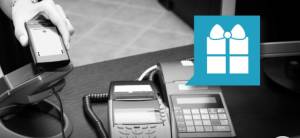 Eagle Eye is a company which specializes in multi-channel marketing. Sir Terry Leahy is also on the board of the company.  Sir Terry, who is the former head of Tesco, is one of the people credited with Tesco's massive growth in market share prior to him leaving in 2011.
Clients include Aurora Fashion, Greggs, JD Fashion, Ladbrokes, Marks & Spencer, Mitchells & Butlers, Orange, Pizza Express, Tesco and Thomas Pink.